亘 章吾 Shogo WATARI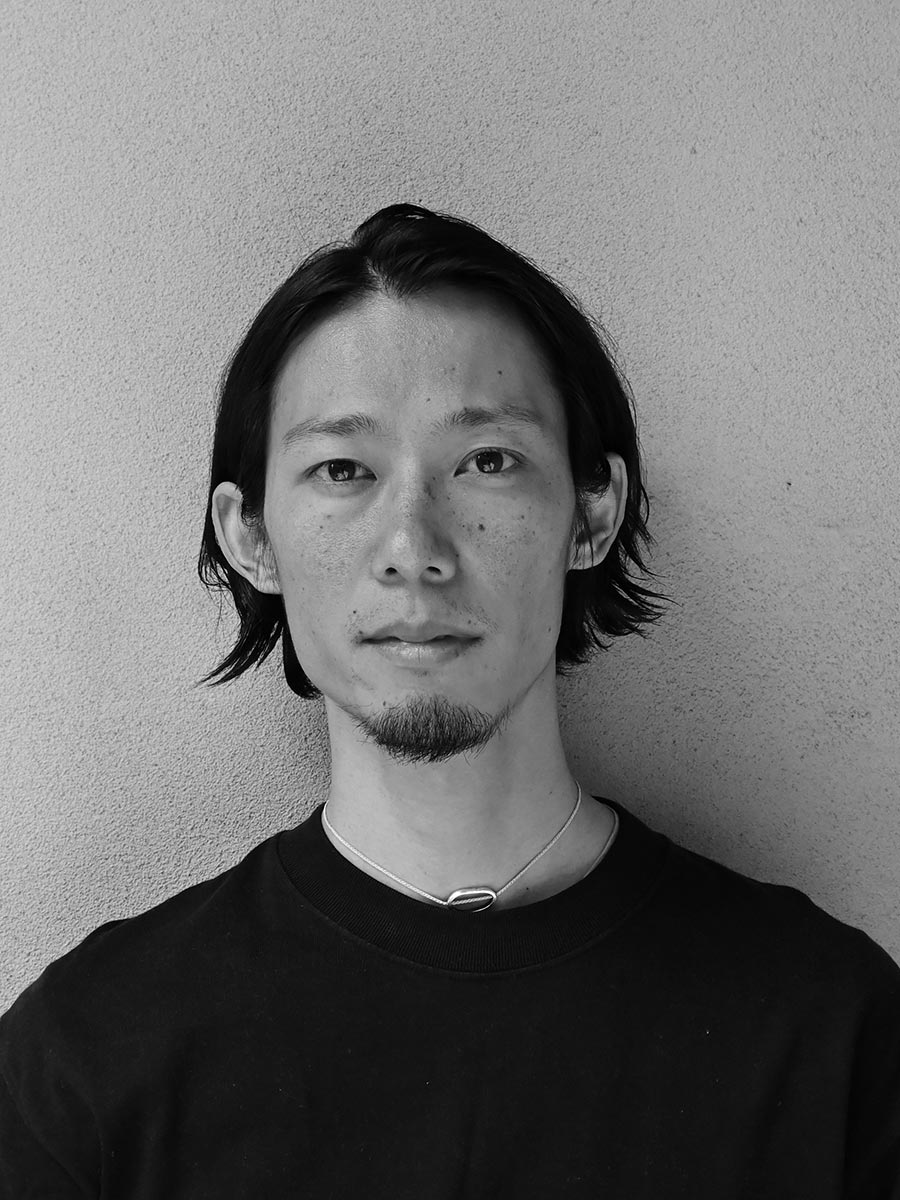 曲木造形
1987年京都の木材屋に生まれる。
岐阜県高山の森林たくみ塾にて指物の技術を身につけた後、アイルランドに渡り特殊な曲木技法を習得する。帰国後、中川木工芸で伝統的な木桶制作に従事。2021年京都にて曲木造形作家として独立し、国内外のアートフェアで作品を発表している。
自然が創る曲線の世界、ヒトが創る直線の世界。それらが出逢う先に存在する美しさを、曲木造形という新たな表現方法を用いて探求している。
Born in 1987 to a lumber merchant's family in Kyoto.
After developing wood joinery skills at Shinrin Takumi Juku, moved to Ireland and mastered technique of bending wood. After returning to Japan, engaged in traditional wooden cask production under Shuji Nakagawa. Has been fully focused on producing works by bentwood sculptures in Kyoto since 2021. His works have been exhibited at art fairs in Japan and abroad.
He explores the beauty beyond the point where curved-line world created by nature and straight-line world created by humans meet.